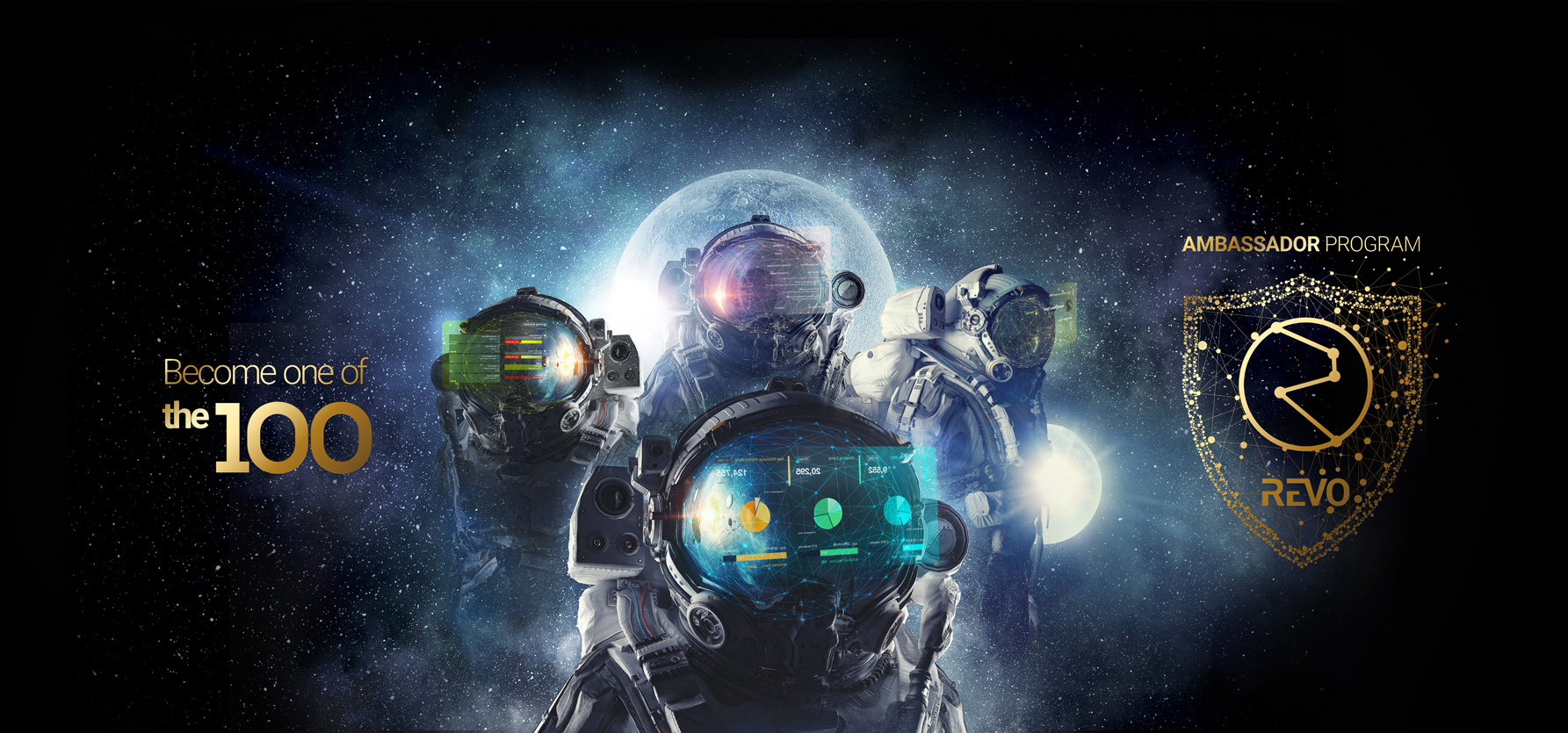 Thank you for starting the registration process.
You are just one step closer to being part of the REVO Ambassador program.
Send the Program agreement and start the certification process. You will study each of the REVO platforms until you become a certified specialist in that area.

REVO team will analyze your profile and set our program's priorities to reflect your areas of expertise and interest. You will then be able to pass the next steps of REVO certification and help others revolutionize the pharma industry.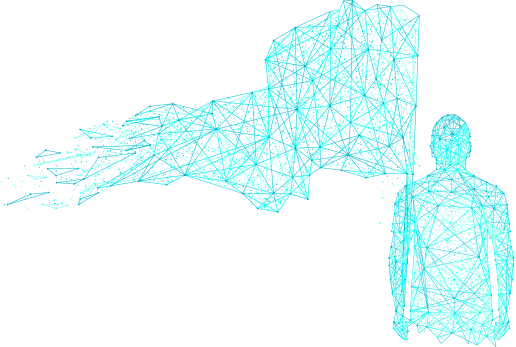 Join the program:
<![endif]-->