Pharma Marketing News: Revosuite Goes Public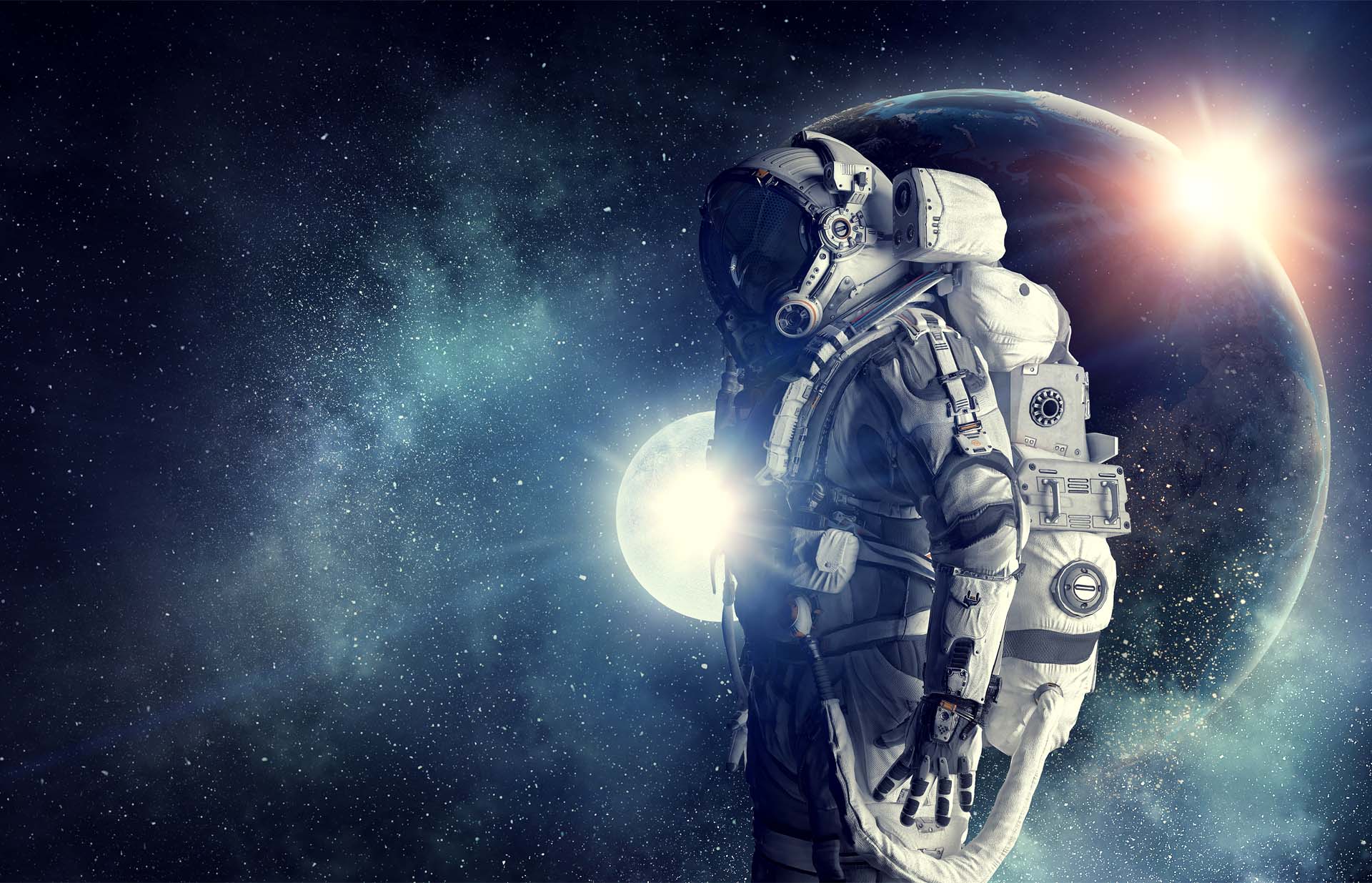 Three months after the beta launch of REVO, the pharma marketing tool has received a major upgrade and officially launches to the public this month.
Here's what you need to know about this exciting multi-platform solution:
In essence, REVO is a suite of tools that has been designed to make everyone in the organization to achieve top performace. From regional heads, country managers and brand managers to medical reps, agencies and consultants, the features of this platform should excite everyone because it drives improvements in sales and performance - immediately.
Pharma industry is like no other in that there are a variety of marketing tools available to collate client data, drive KPIs, measure sales activity and produce marketing reports. And, like all industries, these tools are predominantly underutilized. Integration takes months, training even longer, and sales uplift even longer than that. It's become the accepted norm to spend a year deciding on a software solution, another to bring it into common use (and that's ambitious) and another to start the process again because a new upgrade, module or replacement has been released. It's hugely counter-intuitive.
This is where REVO breaks the mold – which, ironically, could make some managers feel uncomfortable. There's no hiding behind implementation issues with this tool because it works from the word go – something that country heads and regional managers are fully embracing.
A solution for the new breed of brand manager
The new edition of REVO hasn't been developed to slot in nicely with how things have historically been done in pharma marketing. It's been launched to move the industry forward, as a response to demand from switched on marketers and country brand managers who are eager to shake off the dust and start smashing sales figures.
The big feature of REVO is the control it gives back to them, allowing them to move product marketing on, rather than round and round the same predictable circle. It enables them to finally crack performance issues.
High-level insights in a stunning visual display
The suite enables decision makers to take advantage of the latest marketing insights without weighing them down in a sea of data and never-ending levels of analytics. It provides top level, critical data in real time, visually, in a sophisticated dashboard designed to display exactly what is required at that particular moment. You tell it what you want, and it gives it to you.
This critical data is pulled from a variety of sources to give you updates and activity on individual campaigns, products, reps and KPIs. It compares, it recommends, it prompts – it even communicates with your medical reps for you.
Fast implementation and instant results
It records information on message retention among individual physicians and uses that information to drive content. It analyses campaign success and failure, and sets automatic KPIs based on performance. Its analytics are as complex as you need them to be without cluttering up the high-level dashboard display. This software is intelligent, automatic and delightfully easy to use – and even easier to set-up, which is where it gets exciting. Results happen fast. Really fast. You can see the figures change in real time, in stunning visual display.
What do the users think so far?
"Our clients love it! Internally, we knew it was good but the tools will only ever be as good as the user allows them to be. The software needs to be utilized, which is why we designed the new interface to make that an easy, rewarding process. Now that regional managers can quickly see progress and real, demonstrable results, they're addicted. They want to see more, use it more and push their campaigns and sales force forward. It's given them the insight they knew they needed but couldn't previously reach without significant effort. We're delighted at the response so far." Mohamed Hammad, Benchmark Labs CEO.
One Country Manager commented, "I do believe that implementing Revosuite will drive changing behavior by measuring outcomes. This is exactly what needs to happen in the business."
Want to see REVO in action?