Bring your recommendations to life with REVO
For Pharma Consultants & Their Clients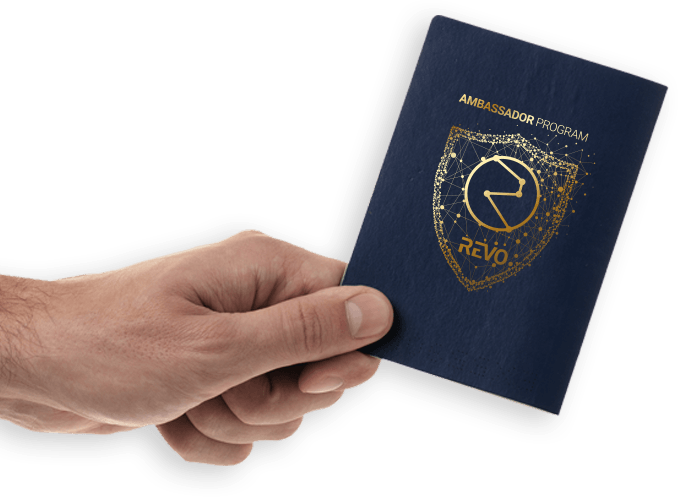 What do you and REVO have in common?
A great deal, it turns out.
The REVO platform shows sales and marketing managers how to overcome the challenges in pharma – very much as you do – and that's no coincidence.
The artificial intelligence in REVO has been highly influenced by the real intelligence of pharma consultants.
It supports what you say and allows your clients to follow your advice and take action.
REVO brings together four powerful and essential tools for today's pharmaceutical organizations and their managers: CRM, Detailing, Performance and Analytics.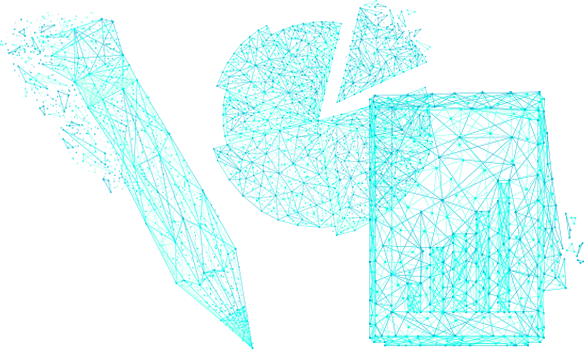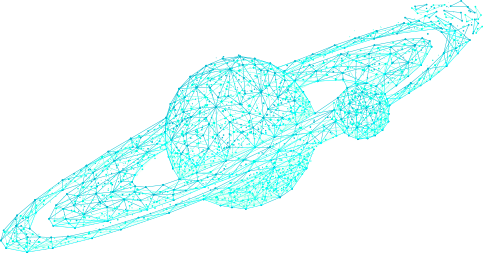 With inbuilt geo-location sensors, powerful artificial intelligence and smart machine learning, REVO is unlike any other system on earth.
The platform has been expertly designed for accelerated integration and implementation to deliver value fast so that, ninety days from now, you and your clients will be able to plot sales and marketing campaigns with confidence.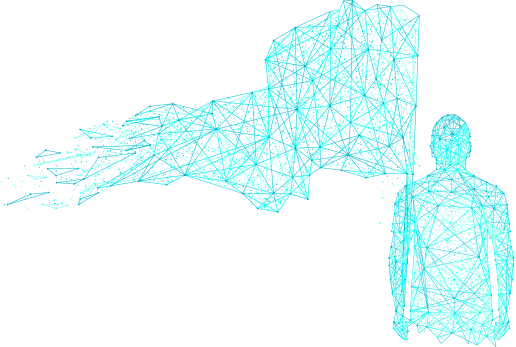 With an easy-to-use interface, solid platform and beautiful dashboard, REVO will quickly become the go-to tool for your client's sales and marketing managers, delivering deep intelligence for improvements and results across the product portfolio.
Watch the success stories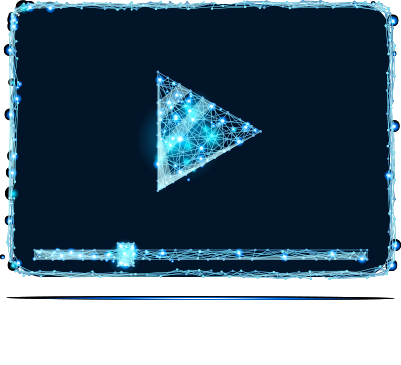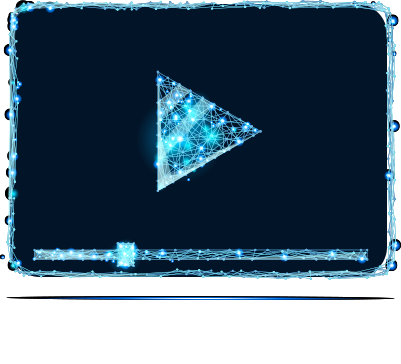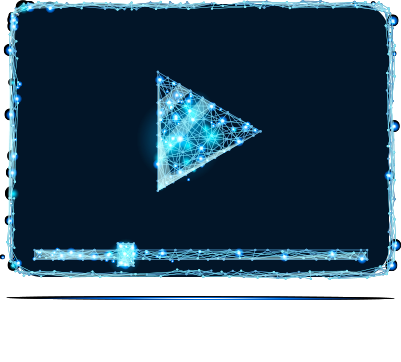 Why Become a REVO Ambassador?
With REVO in your toolkit, you'll instantly gain a competitive edge in your industry.
As a REVO Ambassador, you'll have our support, technology and training at your fingertips, to give you extra weight with clients.

Through a comprehensive learning programme, we'll equip you with all the knowledge and collateral you need to run your own REVO sales and training sessions.

In just 90 days, your clients will begin to see results from REVO. That data and those early insights that will enable you to help them refine their strategy even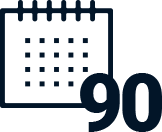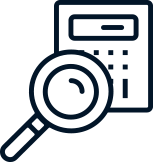 REVO eradicates barriers to progress and stops the excuses that clients in pharma often make, which will allow you and them to move forward and see results.

REVO accelerates the results of your recommendations and strengthens your reputation further.

The longer your clients use REVO, the more value they'll gain from your direction, which will increase your client satisfaction and retention.