REVO's developers understood from the outset that the platform would only deliver big, measurable results if everyone used the application quickly, regularly and willingly.
This is why UX is at the very heart of REVO.
Dedicated Customer Success Management
REVO works & works fast
Our comprehensive onboarding and training program has been designed to deliver value in just three months.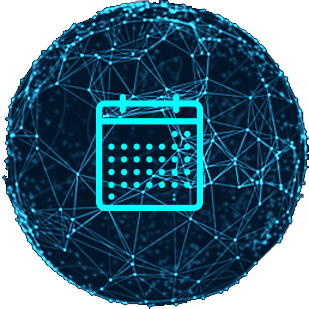 Supporting you all the way
From hands-on training to easy-access support, you'll have everything you need to realize the full power of your new platform.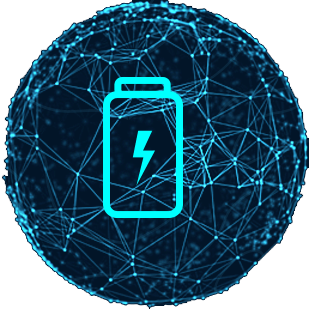 You won't get lost
No never-ending implementation vortex with REVO. You'll embark on a journey of discovery, insight and success within weeks.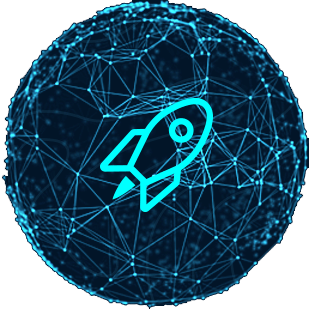 Watch the success stories
Why REVO works like
no other system on earth
In addition to its unparalleled AI technology, UX design and sophisticated analytics, REVO has been designed with the motivations and challenges of your people in mind.
There is no pharma system on earth that can achieve so much, so fast: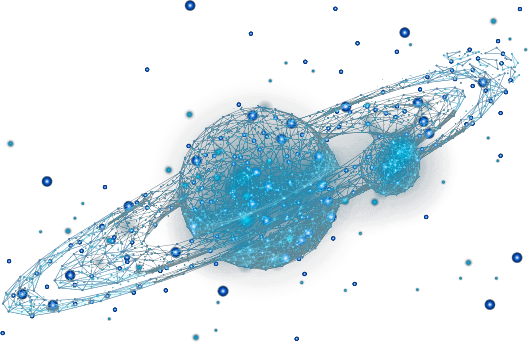 10
Designed specifically for the needs of pharma
9
System integration for shared insights and market competitiveness
8
Streamlined management workflows from machine learning
7
Intuitive prompts and geo-detection from artificial intelligence
6
High-level overviews and deep detail analytic options
5
Brand and dashboard customization
4
Automatically updated, accurate data for confident decision-making
3
Enjoyable, user-friendly interface – no coding required
2
Comprehensive support and interactive, hands-on training
1
Fast onboarding for 90-day integration