AI-powered Pharma CRM
To Help you boost your Rx-Revenue
Maximize Prescription Revenue with Data-Driven Insights and Streamlined Workflows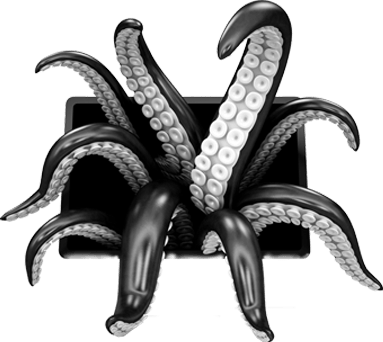 CONTROL TOMORROW TODAY
Bringing the power of eDetailing, CRM, Analytics and Sales Performance into one elegant, customizable dashboard,
This is the universal tool that delivers critical, intelligent data at a glance for leaders in pharmaceutical organizations.
The next level in AI, ML & Analytics
Utilizing geo-location technology, powerful artificial intelligence, smart machine learning and deep analytics, REVO is unlike any other system on earth.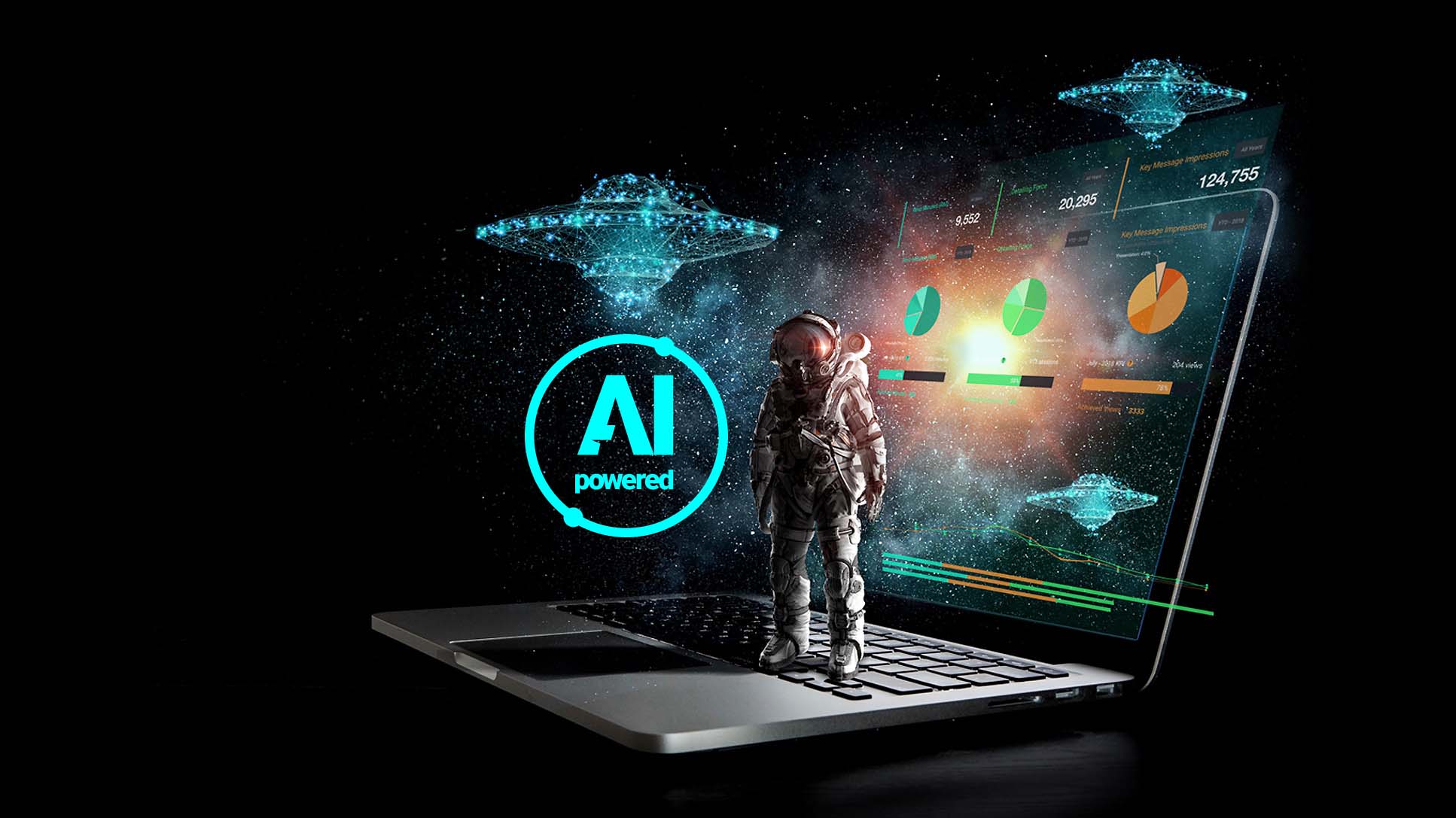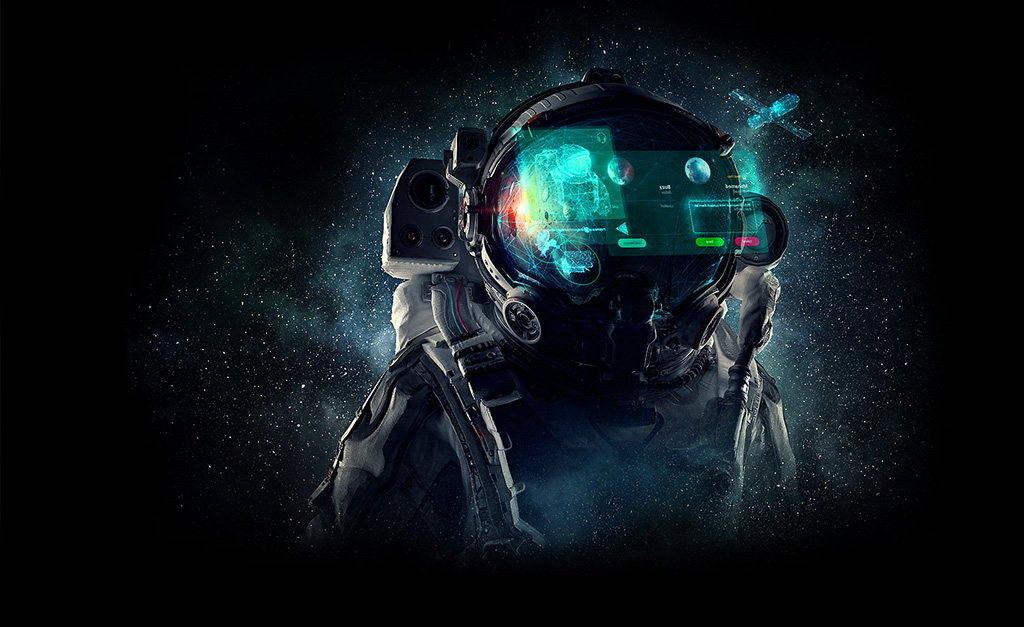 One small step for Your Users, One giant leap for Your Organization
Today's technology can reveal meaningful facts to help you understand your staff, customers and market better, which can seriously boost your organization's gameplan.
Empower every one of your General Managers, Sales Managers, Marketing Managers and Sales Reps with the insight they need to achieve and succeed.
Accelerated integration and fast implementation to deliver organizational value in 3 months, guaranteed.
CONTROL TOMORROW TODAY
CONTROL
TOMORROW
TODAY
Sales Force Usability = Organizational Success
Total minutes
Medical detailing time by REPs
Sales calls to physicians
performed by medical reps
Key messages
Detailing slides used by REPs
Trusted by the world's most innovative pharma companies