Dear General Manager,
Isn't it time you
took back control?
REVO gives you instant access to the numbers without the heavy detail underneath (unless you want it, of course). Your personalized dashboard will allow you to monitor results and effectiveness on a large scale, the minute you need to know how the sales force is performing across the company.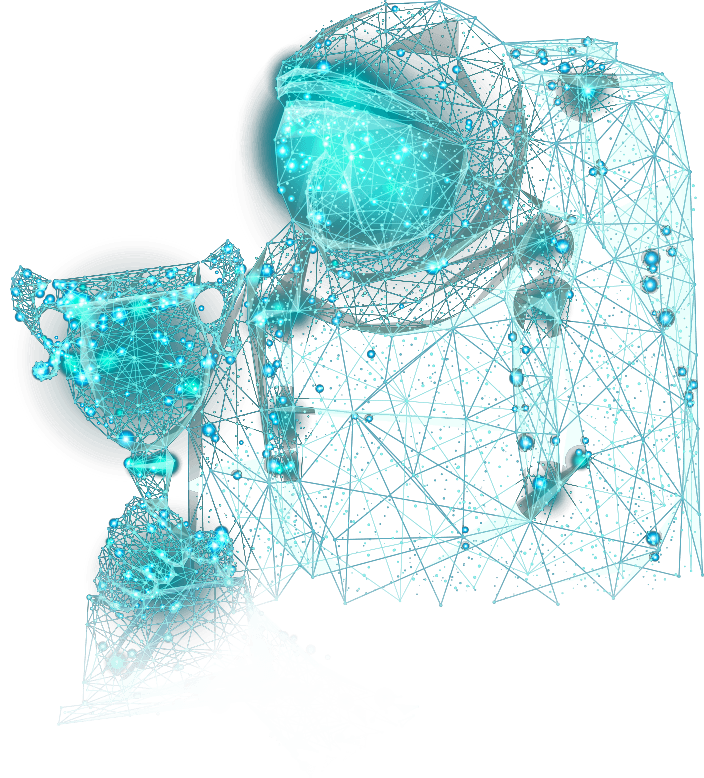 Monitor the health of your organization
with critical information at your fingertips.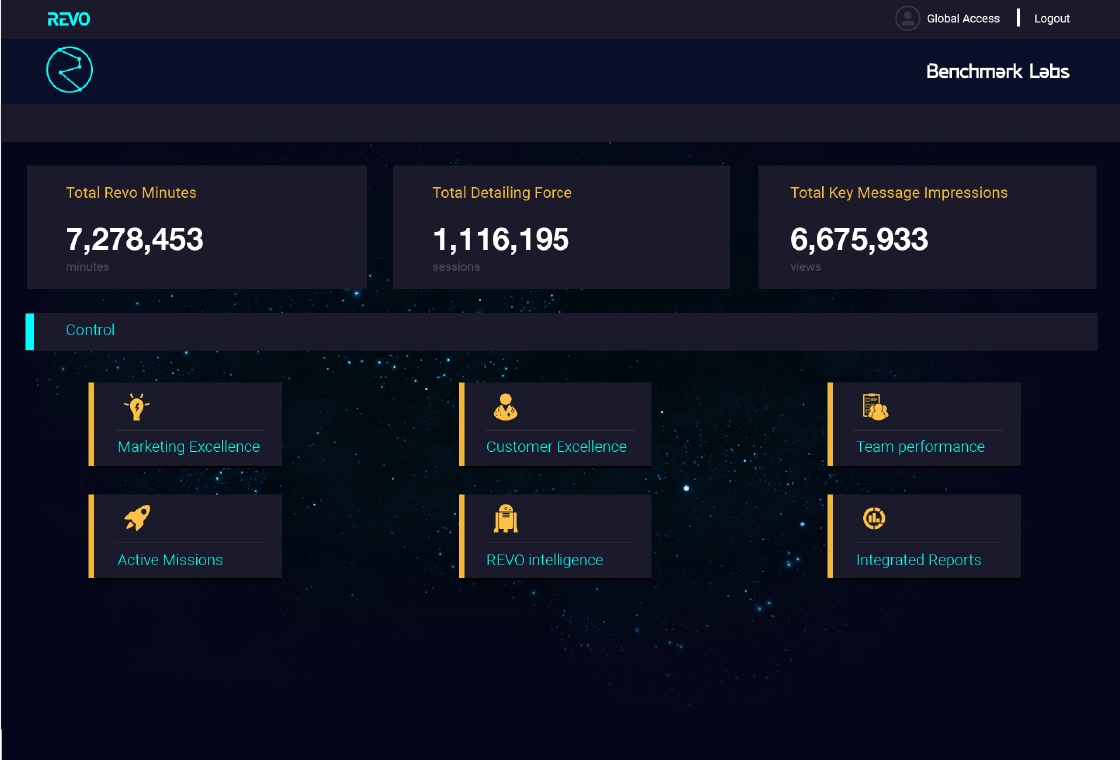 First impression
From the moment you open REVO analytics, you'll be presented with a universal overview of your company's sales performance. How you drill down into that data is up to you.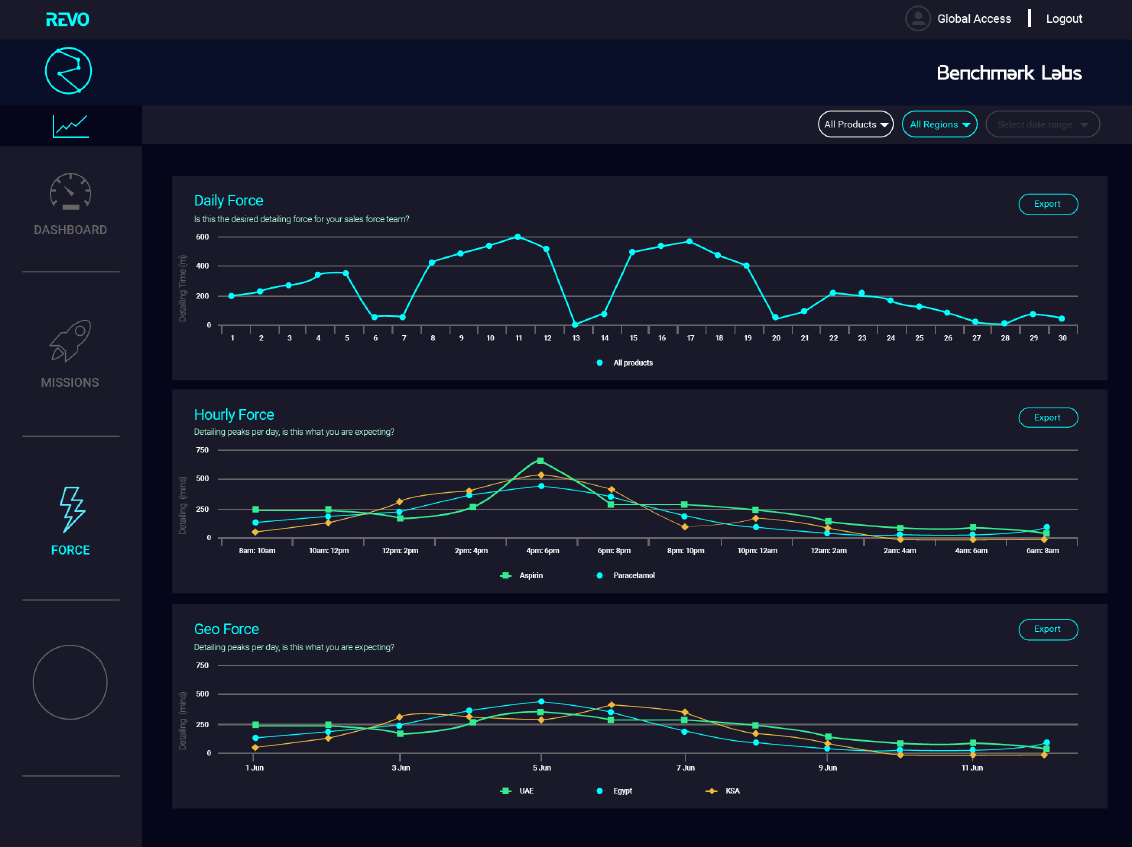 REVO answers the WHO, WHEN AND WHERE in your organization so you can answer the WHY.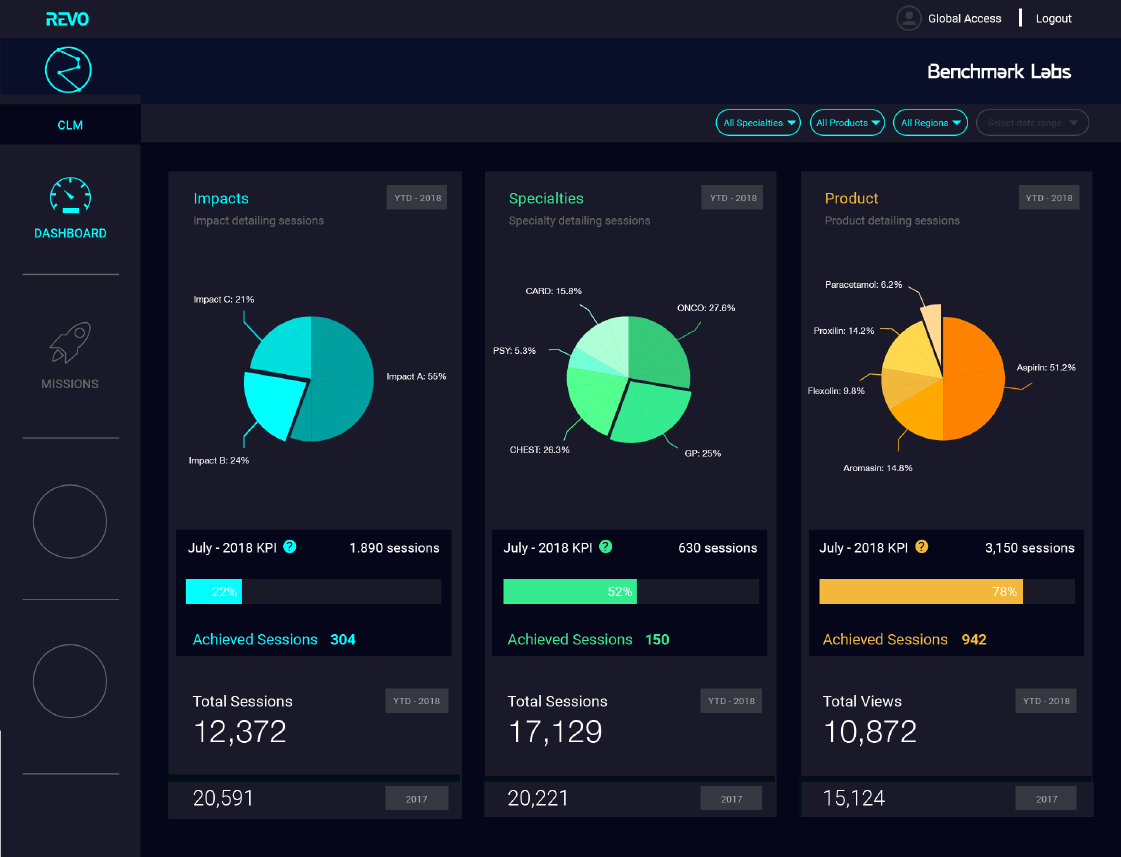 Critical Detail
From here, you can access all the key features to gather further detail and insights. A clear view of all activities will help you over-ride assumptions with facts, for informed and confident decision-making.