3 Steps to Fair Employee Reward in Pharma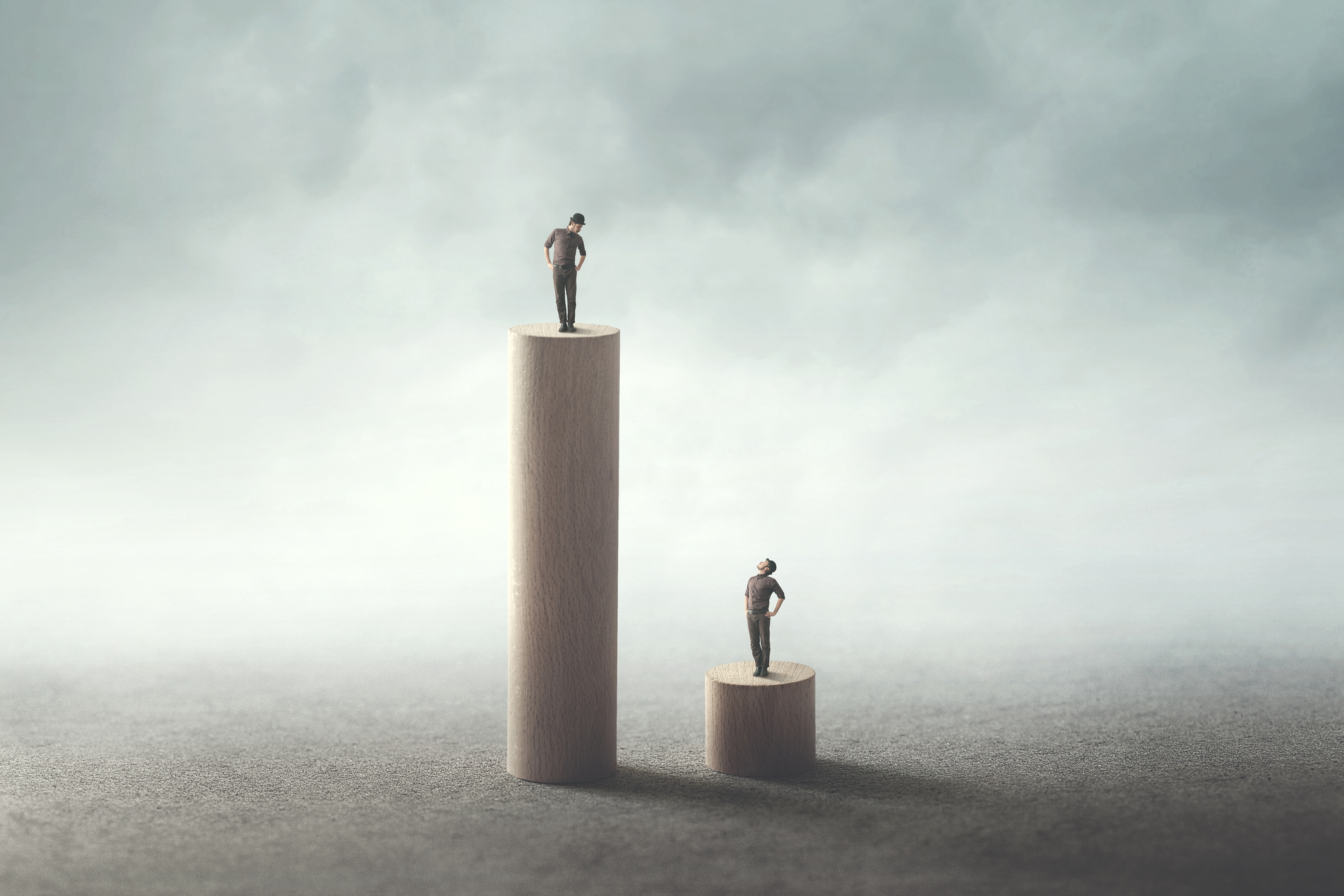 For pharma companies, an incentive can mean higher sales and a more motivated sales force. Typically decision makers take into consideration several metrics to calculate the compensation, like general sales against the target, product knowledge followed by the subjective judgment of sales managers, product mix and strike rate. However, revealing those metrics takes time as they undergo double visits, cluttered paperwork, manipulative data, biased opinions and in the majority of the cases result in misleading calculations, prolonged payout scheme, unfair employee reward program and eventually de-motivated sales force that affects the company's ROI.
So how can companies control the error and biased free incentive calculation, fair reward system and stimulate the sales force? What are other metrics do they need to consider?
1. Balancing workload: Territory Alignment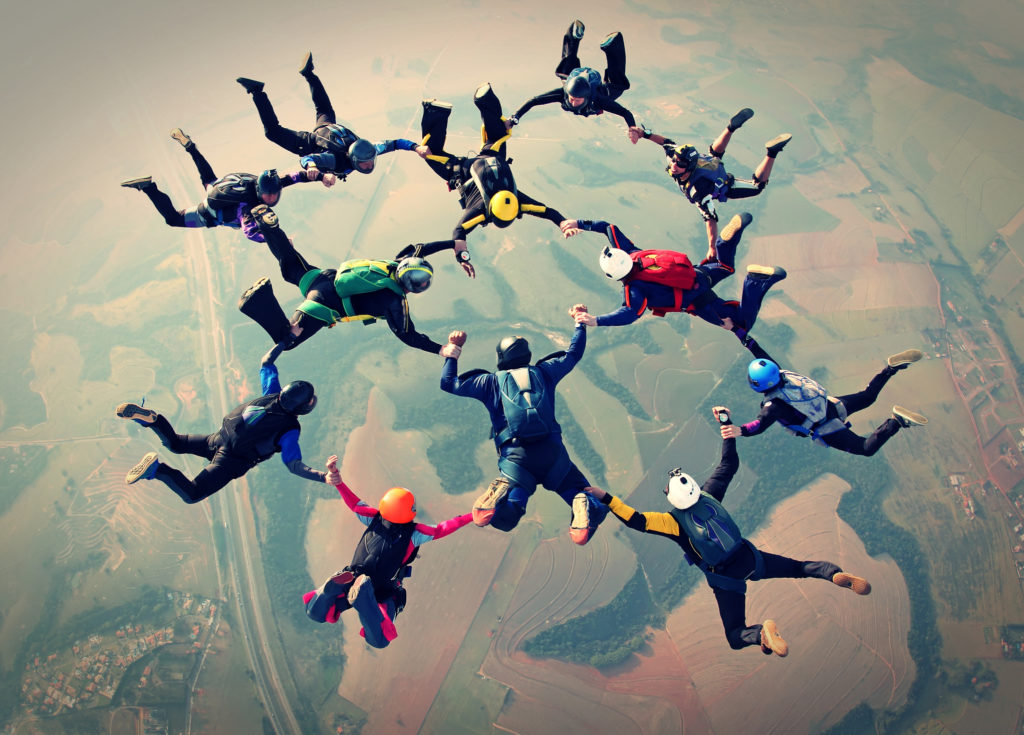 Workload imbalance exists in the sales forces of many pharma and medical device companies. A research medical force with 185 territories by ZS Associates, have proven the importance of a balanced territory alignment. Nearly 80% of the territories were either overloaded with work or were very low on workload. For instance, low workload territories had 40% less than average workload, and the overloaded territories varied between 15-30% above the average.
Other studies were done by "Dartnell's 30th Sales Force Compensation Survey" found that in the healthcare industry the top performers received ten times as much as incentive pay as the low performers, however they observed that sales reps with high performance often had territories with high sales potential, so the companies were rewarding the territories and not the efforts of the sales rep.
Workload imbalances like those are typical in pharma industry due to poor visibility.
Balanced territory alignment does not only improve the reward systems, fosters fair performance evaluation, enhances good customer coverage and increases sales.
Some pharma companies will not consider re-aligning sales territories because they don't have the "right" data or the data that was maintained by the sales force was not in a consistent format and has loopholes that will cost companies fortune to recover.
Fortunately, the technology advances now allow recording massive sets of internal and external data, while being 100% precise and in a consistent format. With the right tools, companies can realign their territories, boost sales and employee satisfaction in no time.
2. Monitoring Individual Sales Journey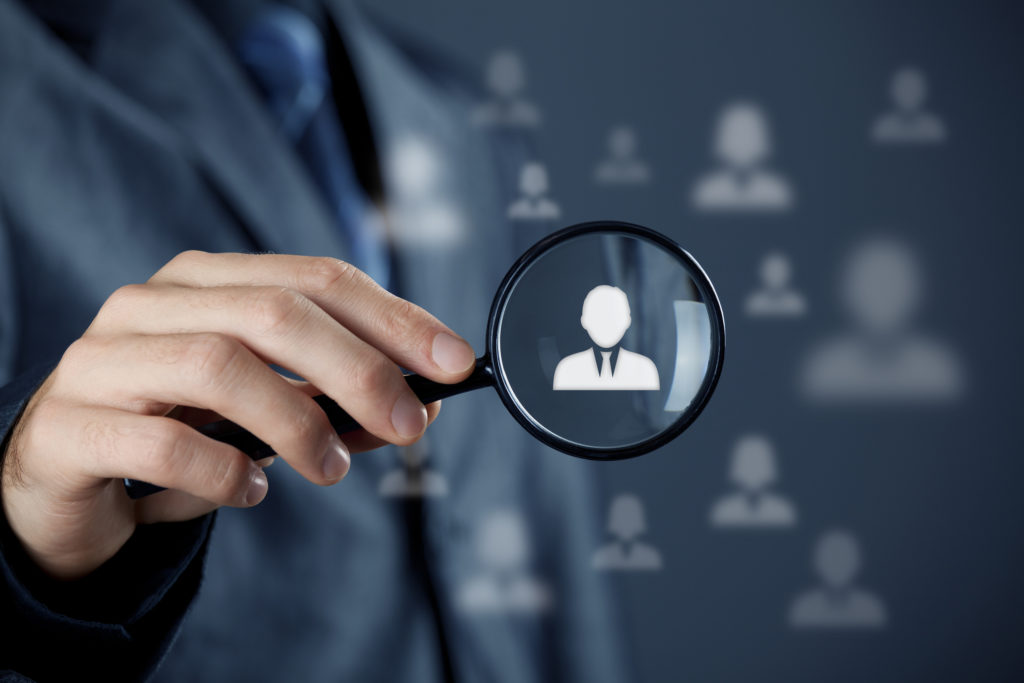 Indeed sales numbers are one of the indicators of employees work. But we all know that sales process takes time and involves several other activities in the pharma industry: number of sales calls, strike rate, HCPs coverage, time spent detailing the product to the HCPs, the quality of information demonstrated to the HCP. In other words, it is a customer's journey from prospecting to established product-company-rep relationships and sales and dedicated effort from the sales rep side. So why isn't the effort measured? Doesn't the effort dictate the HCP to medical rep relationship, and the relationship dictated the company's image and then sales?
Sale can be a one time order, but a well-built relationship and continuous effort mean re-purchase, brand awareness, and product loyalty.
Therefore, these efforts should be considered as they have an unbreakable tie with sales.
Proper monitoring of sales activities should take place that will extract and measure individual effort.
3. Evaluate with a Clear View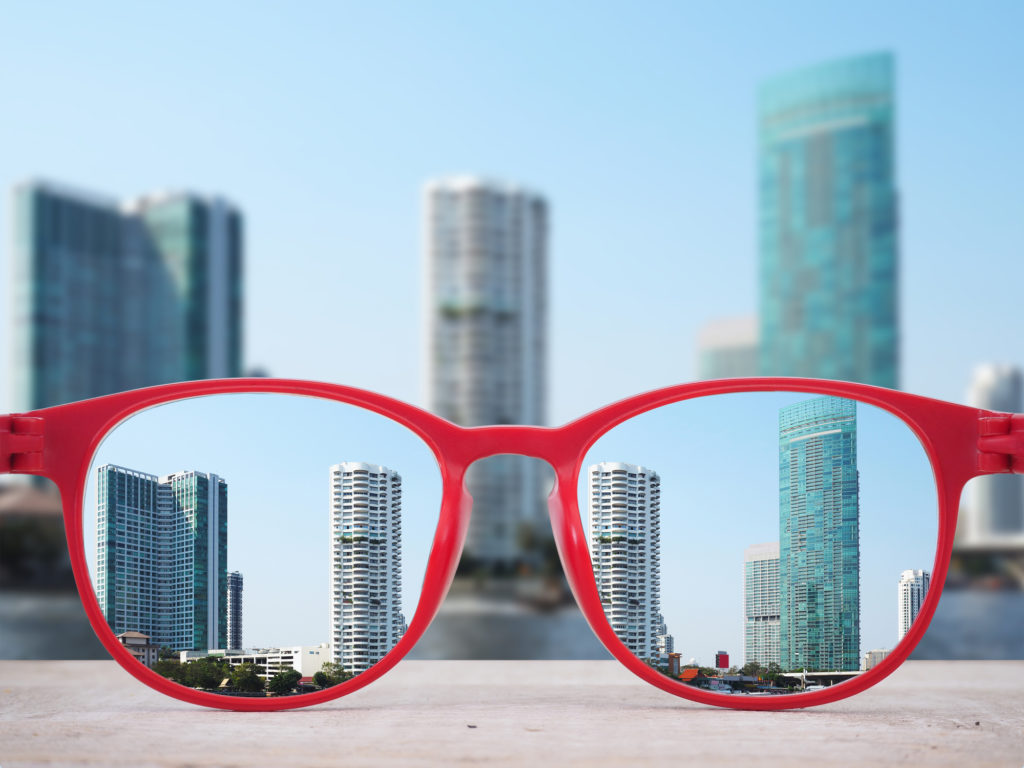 No matter what criteria you choose to evaluate and incentivize your employees, the most important factor is to take an educated decision that will not hurt any aspect of your organization. Embrace the change of digital transformation by carefully evaluating traditional operational model that hurts your bottom line in the long run versus a transparent environment with a clear view of performance management, loopholes, bottlenecks and biased data that will help to restructure your organization on the path to success and adopt continuous feedback based performance management, allowing predicting and controlling inefficiencies that may happen tomorrow, today.
Technology delivers ultimate control and unquestionable insight from the field, on demand. See it in action