Managing Medical Sales Rep Activities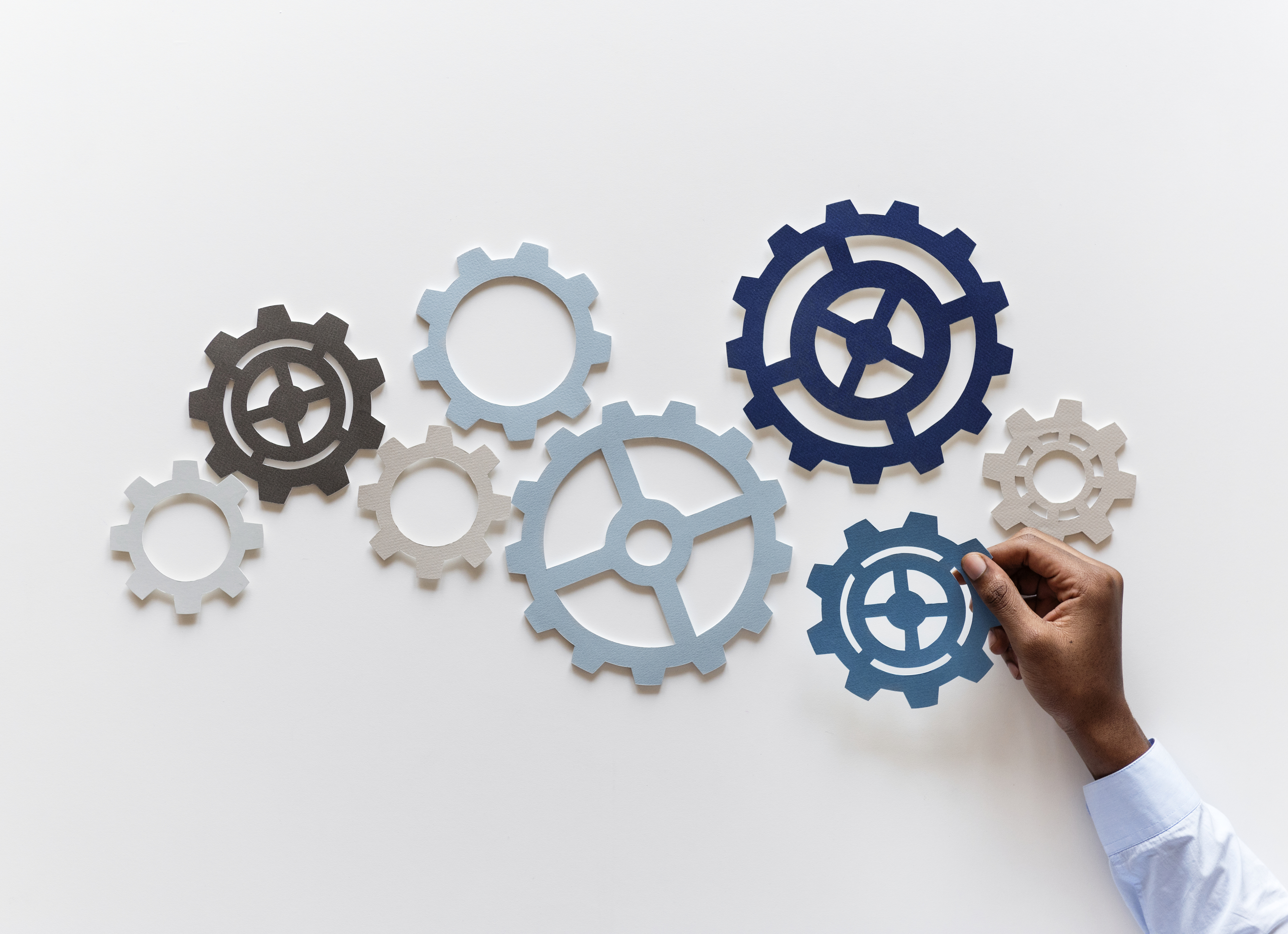 Managing and motivating your sales team activities is a crucial part of the success in any business. Sales representatives are the fuel that drives an organization, but the leaders have the ability to control the steering wheel for them to drive in the right direction when given the sufficient data and key metrics from the field activity.
According to Vantage Point Performance's survey, sales managers are trying to evaluate on average about 300 different key metrics to effective sales management. However, only 17% of those key metrics could be directly controlled.
Controllable 17% of those key metrics from this survey are sales activities. That includes the number of sales representatives calls, the data that they are sharing with the HCP, the number of HCP the sales representative is accountable for, the area covered, time spent on those activities and new qualified opportunities.
But can you manually control and evaluate how many sales calls, detailing sessions are your medical reps making every day? What product knowledge do they share? What is your top sales rep doing differently? Who is the hardest working sales rep on the team? Who is the low performer? Quickly identify gaps in sales targets and make timely adjustments?
Indeed you can ask your sales reps to fit all these questions in the daily report and call it "past monitoring", but that will mean adding workload on your sales representative and sales manager shoulders taking their time away from the most crucial tasks: the sales field and strategic planning, that will affect business in the bottom line in the end.
Here are crucial steps that will help you to control your sales team activities better :
Equip your team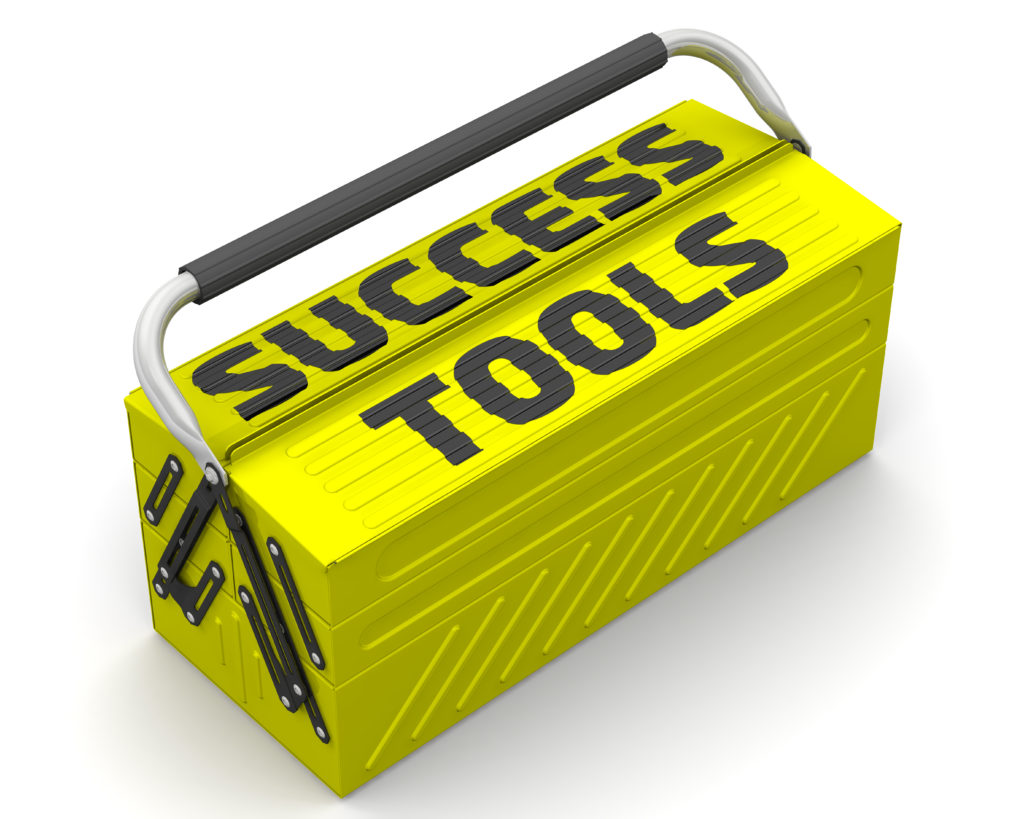 Your medical reps are the frontline of your business. They are the reason behind successful sales and data, and they are first in line to blame if sales don't happen.
It is only fair that you equip them with the right sales enablement tools to support their mission and automate their daily tasks. And according to a study, a proper mix of personal and e-detailing is 60% more effective than traditional detailing.
Today's HCP's, have more objections, questions, and concerns than ever are well informed and have different expectations.
Your competitors are using digital advantages to update their content, educate their customers, track their interest and automate the follow-ups. Are you? If the HCP's have to evaluate between the sales rep who detailed important educational material to HCP requested at that moment, and the rep who had to look through files and waste critical minutes or even worse forgot it, the choice is obvious.
Get accurate data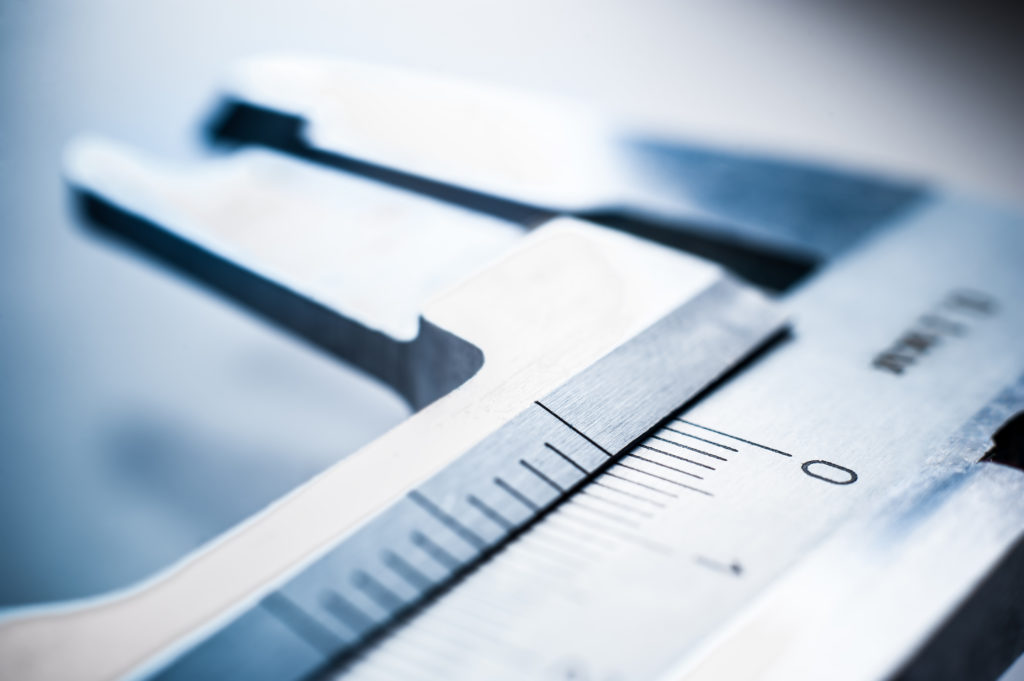 Let's be honest, most sales managers are very optimistic when it comes to the prospects of a sale. However, our human nature ( whether it sales rep's or sales managers) inserts bias into the analytics when a salesperson is left to manually input data: number of calls, future appointments, notes in the reports. This data is biased, subjective, in most cases outdated, speculated, not uniform, which makes it difficult for leaders to accurately measure the performance of their teams.
This is why relying only on pipeline or biased data leads to false expectations and unachieved targets. For instance, if a medical rep has barely done any activity but the pipeline looks promising, or vice versa, then there is a problem.
That's why accurate data is the key here. Managing a sales team when the data is accurate is significantly easier, gives proper KPIs to benchmark against and improves ROI instantly.
In addition, digitalization and artificial intelligence monitor sales conversations, record the duration of the sales call, automated appointment booking and most importantly reduce the impact of human error and subjectivity that will affect the business pipeline.
Having sales intelligence on hand, leaders can control team performance, compensate the top performers and flag the low performers, quickly identify where they are falling short and correctly forecast for the future.
Control,control,control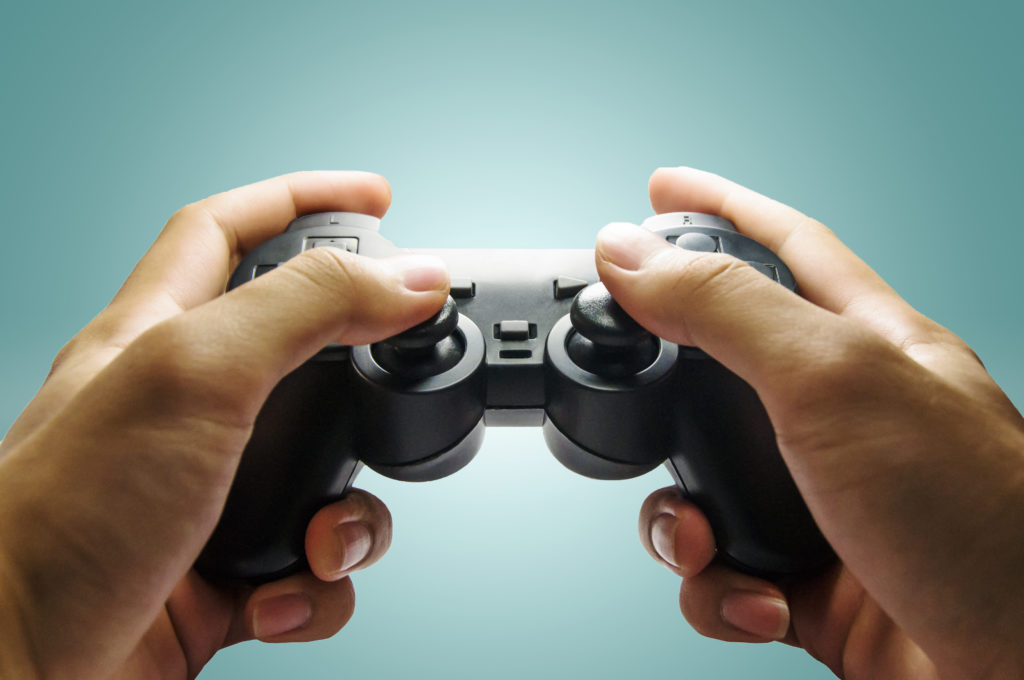 Get the best out of the digitalization. Understand your company's insights and control in detail every step of the way and be rewarded with success.But if you're still waiting to fill the holes in your sales process and believe that technology is not a necessity in your business, you'll keep missing opportunities. The pharma sales game has drastically changed and without a modern approach, you're practically playing blind.
Equip your team with the power of artificial intelligence and technology, be able to control tomorrow, today.
Want to see how you can manage sales activities ?
References :
https://smallbusiness.chron.com/control-sales-force-1054.html
https://blog.hubspot.com/sales/sales-activity-management
https://www.vantagepointperformance.com/agile-sales-solutions/agile-sales-code/