Optimal Sales Territory Coverage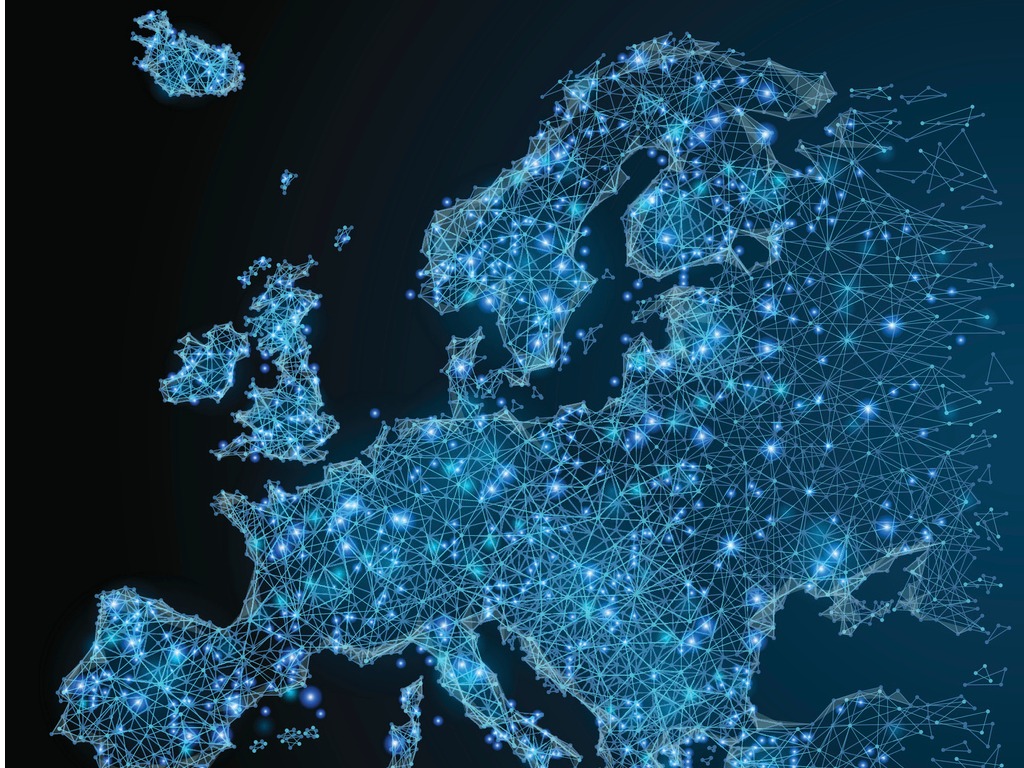 Optimal territory design helps companies to balance workload, but it is also one of the hardest and most vital practices faced in Pharma Industry, yet the majority of the organizations face common challenges :
Out of Balance Sales Territories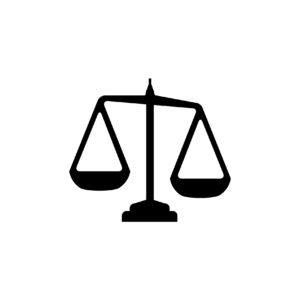 According to SiriusDeciscions, when sales territories are out of balance, organizations spend too much money and time on low-potential customers, while spending too little on high-potential customers. On another note, if the given territory is too large for a medical rep to cover, the company loses its potential revenue. But if a territory is too small and doesn't contain enough opportunities, organizations can't reach their sales targets and risk losing their top performers. As a result, sales organizations can leave millions of dollars in lost productivity and top performers unrealized.
Before designing or redesigning a sales territory organizations collects historical data, with drawbacks between 1 to 3 years ( if possible ) from their former sales reps or pulling out previous paper reports to structure and analyze data about previous sales and current client, number of employees, number of clients , market versus product coverage and etc.
Those activities consume a lot of time, pulling out resources and analyzing for the current state, but most have the risk to be ineffective due to lack of accurate data.
Organizations can increase the achievement of sales targets and increase employee satisfaction through the use of technology in balancing the territory.
Timely Territory Monitoring
Territory monitoring is a hard job and is more than just sales incentives. Effective monitoring has to contain information about activities that are needed to be done, like calls schedule and also information about previous sales performance. Ideally, sales managers have to have the ability to see the bigger picture, by assessing overall performance and easily dig into the performance of individual territories.
Targeting the right HCP's at the right time is essential to ensure that a Pharma company runs smoothly. Part of the effective territory monitoring is identifying top performers, HCP's impact and allocating resources accordingly. Most of all effective territory management requires constant adjustment in "real time" to make instant changes. But in reality, many pharma companies lack the timely data and resources they need for effective territory monitoring.
Without efficient technology and processes in place, sales force effectiveness managers are unable to precisely reveal areas with workload imbalances, potential disparities, and missing opportunity. The absence of "real-time" insights prevents leaders from informed decision making based more on accurate insights and less on gut instinct.
Supervising updates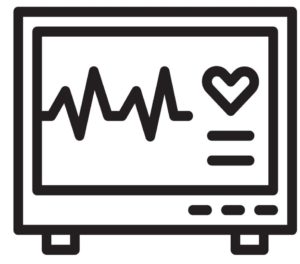 Automating the process of gradual changes on an ongoing basis in an efficient manner that doesn't deploy intensive labor work and miscalculations are one of the pharma challenges faced nowadays.The changes range scope can vary from moving a medical rep from a territory to a territory, taking HCP's from one rep and adding them to other reps account, deploying more medical reps one territory and extracting from the other.
All these activities require real-time data, informed and supervised updates, adjust and monitor the impact of changes. Manual monitoring is time-consuming, impacted by data discrepancy and human subjectivity.
All these challenges impact sales performance and prevent pharma companies from extracting the benefits of optimal territory management. With the help of technology and artificial intelligence, optimal territory coverage enables companies to target the right HCP's at the right time and deploy their sales force to maximize market potential. Digitalization will help the sales force to get optimal and fair territory assignments with the help of real-time performance data. Equipped with transparency and visibility help companies understand current trends, patterns, market potential and identify future opportunities.
Want to know more about benefits

of pharma digitalizaion ?