How Medical Detailing Is Changing With Pharma Marketing Technology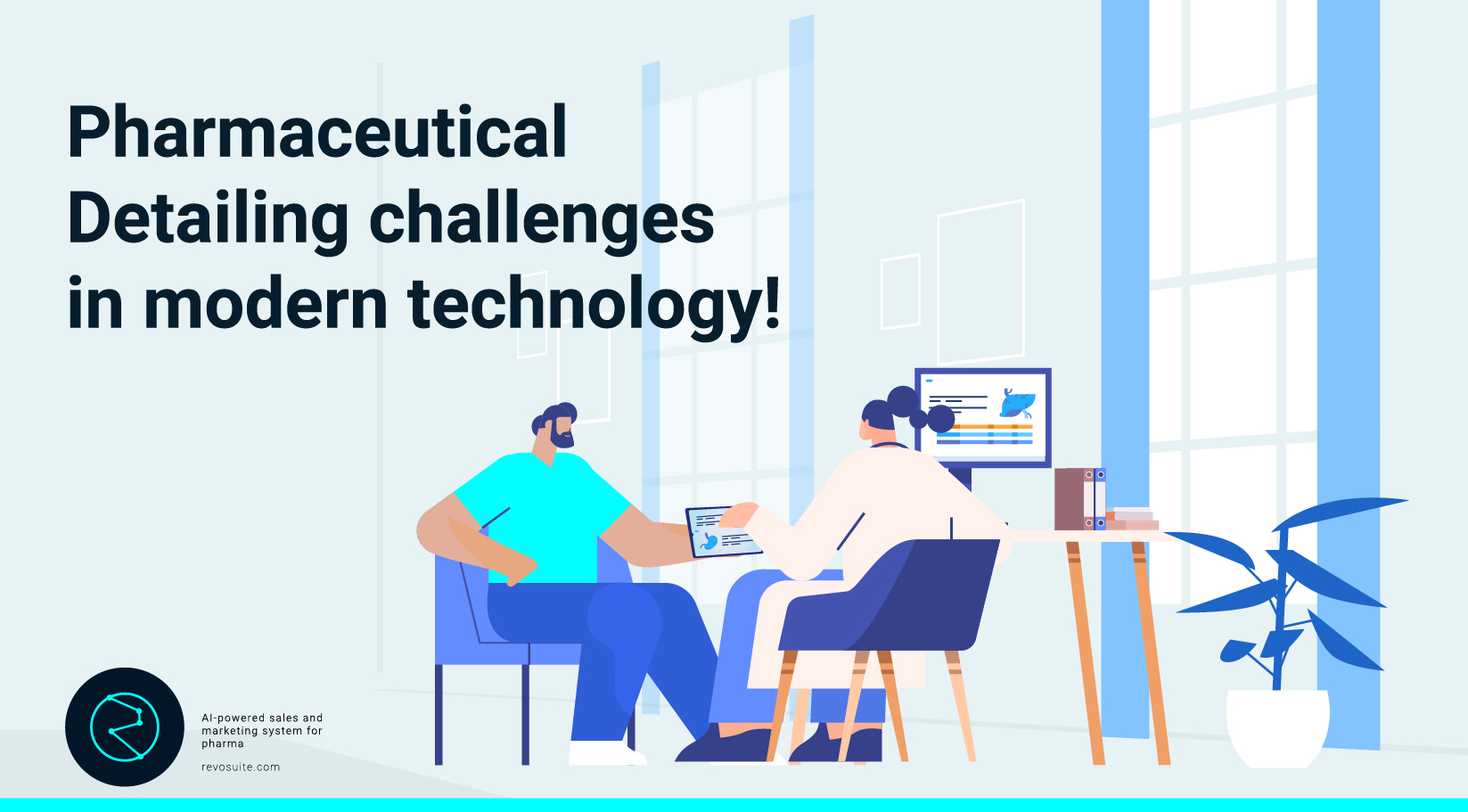 Selling in the healthcare industry has never been more difficult
Physicians are time-strapped, and medical reps are under greater pressure than ever to perform well in a shorter amount of time. Very often, they have just a few minutes to present their pharmaceutical products or equipment to a physician.
In this new selling environment, technology for pharma marketers and medical reps is proving to be the savior.
The medical sales pitch is no more. It is now a brand and rep's job to be an adviser, educator, partner and trusted source of information – not a product pusher. To do this, it requires a great amount of specific knowledge and insights.
These days physicians can draw on a wealth of information when making a decision about a new pharmaceutical product. They don't need to solely rely on the medical rep anymore as the Internet can provide white papers, articles, blogs, books and community feedback, recommendations and reviews – all at the click of a button.
Pharma Technology for the Pharma Marketer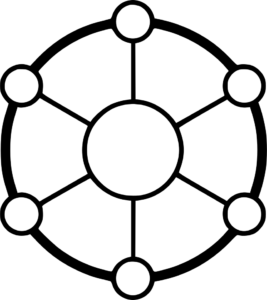 Today's pharma marketing is all about multi-channel marketing, which brings with it a level of complexity. Therefore, technology for pharmaceutical sales reps is almost an essential requirement these days to help manage the multiple audiences and channels in healthcare. From automation to integration, data capture and analytics, there is now a wealth of tools designed to make sense of the chaos and give back some valuable time to the marketing manager.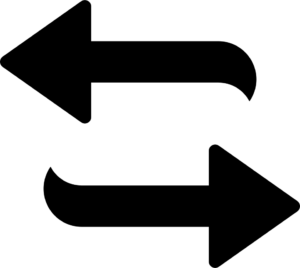 One example where technology is being embraced in pharma marketing is with content. It is the marketing department's job to manage the publishing of online content as a support to the medical sales teams. Storytelling is key – as is the journey that a physician will go through as they move from one piece of digital content to another. It can seem like an arduous task to manage the scheduling of content across these different channels, platforms and mediums, which is where Marketing Automation Technology can help.
Marketing Automation platforms enable marketers to manage their direct customer communications (such as email), user experiences via their website, and inbound marketing activities (such as blogs, social media, white papers, eBooks, videos and podcasts). In the case of healthcare, automation can help the brand create a story around a disease, patient or product with carefully planned, and cleverly crafted cases studies, success stories and research articles.
It's not just about pushing information either. Marketers can use analytics to build a stronger case in marketing. By drawing on research from their customers, patients, competitors and physicians, marketers can use statistics to add weight and credibility to their content, advertising and detailing.
Technology for the Medical Rep
Technology has already changed the way the medical rep presents to physicians. Digital tablets like iPad are now common practice in the detailing meeting. But technology can help much more than just detailing!
The medical rep needs to show they understand the physician's needs as well as their patients. They also need to demonstrate, often in five minutes or less, strong evidence, insight and product knowledge in a way that is relevant to the physician they are meeting. A good knowledge of the product and market is critical. Preparation is key but with information changing all the time, the medical rep needs to be able to access real time detail – and update it - when needed.
CRM systems can provide the marketing teams with knowledge from the field. At a holistic level, they can help build a picture of the real attitudes of physicians, hospitals, pharmacies and patients – rather than basing marketing messages on assumption. At an individual level, the medical rep can personalize a detailing meeting based on knowledge of that physician gathered from previous conversations and details on interests, barriers and previous purchases. It goes further than that though!
CRM is not enough on its own in pharma. It needs to be combined with detailing to really allow managers and medical reps to harness the power of marketing data.
Learn, Sell, Learn
Marketing Automation, Detailing Software and CRM systems all offer incredible scope for the marketers and medical reps. Not only do they allow both to market their brand more effectively in communications and detailing meetings, with a much more highly targeted message, but they also enable continuous learning, to move ever closer to fully understanding the audience.
Empower every one of your team with the tools and insights they need to achieve and succeed