Improve Medical Sales Effectiveness: Insights And Strategy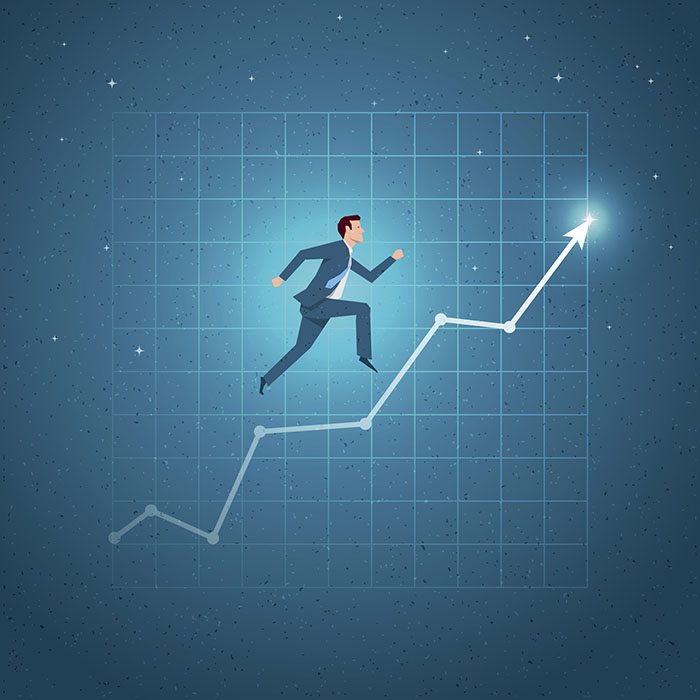 As with most businesses, the ultimate goal for pharmaceuticals is to sell products, which is why so much time, money and resource is invested into marketing and sales activity. Sales success is therefore critical so why is it that only 25% of the sales force is effective
Market share will only increase if prescriptions increase and that relies heavily on the improving the performance of your medical sales reps – whether that be success in getting in front of physicians, building relationships, educating, or encouraging decision makers to switch products and prescribe yours instead.
Do you know which of your medical sales reps are performing, and which aren't? And if you do, do you know how to motivate the under-performers and improve medical sales effectiveness?
Improvements in Medical Sales effectiveness starts
with Insights– Not Training!
This isn't a blog about sales training. Yes, training will help those sales reps who are weak in certain areas but before that, you need to know what's going on in the field. You need to make sales activity transparent and you need to communicate with your reps, get to know them and gain a holistic view of your company's sales performance as a whole.
That may seem like a mammoth task when your reps spend most of their time out on the road but understanding more about the good and bad sales behavior is critical to your brand's penetration and sales figures, including where and how you can improve medical sales effectiveness.
Beyond Sales Tracking
The answer lies in making sales information visible. Measuring the amounts of calls and visits alone isn't enough to drive the effectiveness in behavior you need – or give you the insight you need. Numbers of visits can easily be increased to meet targets but are those visits to the doctors with the greatest potential for brand penetration and prescription uptake – or are they simply to the easiest to access?
You may be penalizing some reps or teams for not making the required frequency of visits or calls without realizing that others are actually taking the time to get in front of more desirable, hard-to-see physicians.
In this case, you would need to combine data on detailing meetings with that of target quality.
Setting KPIs on volume will not give you the detail you need to improve your marketing program either. Do you know how the physicians responded to the products key benefits? What is the recall like on your products? How likely are the physicians to prescribe your product now that they've been told about it? Did your medical rep cover everything you need them to or just enough to tick the boxes? Is your campaign missing something or is your medical rep?
The effort required to gain this deeper understanding of your market – and your sales reps is worth it. It will enable you to see what works out in the field and take that insight to improve marketing messages and develop training for those who need extra help.
Let Technology Do the Hard Work
These days, with two way platforms that can capture, share, analyze and communicate data instantly between marketing and sales, there is no reason why pharmaceutical brands can't turn their top 25% sales performers into 100% of the sales force for maximum efficiency.
Want to learn more about pharma technology benefits?