The Future of Pharma: Sales Representatives And Technology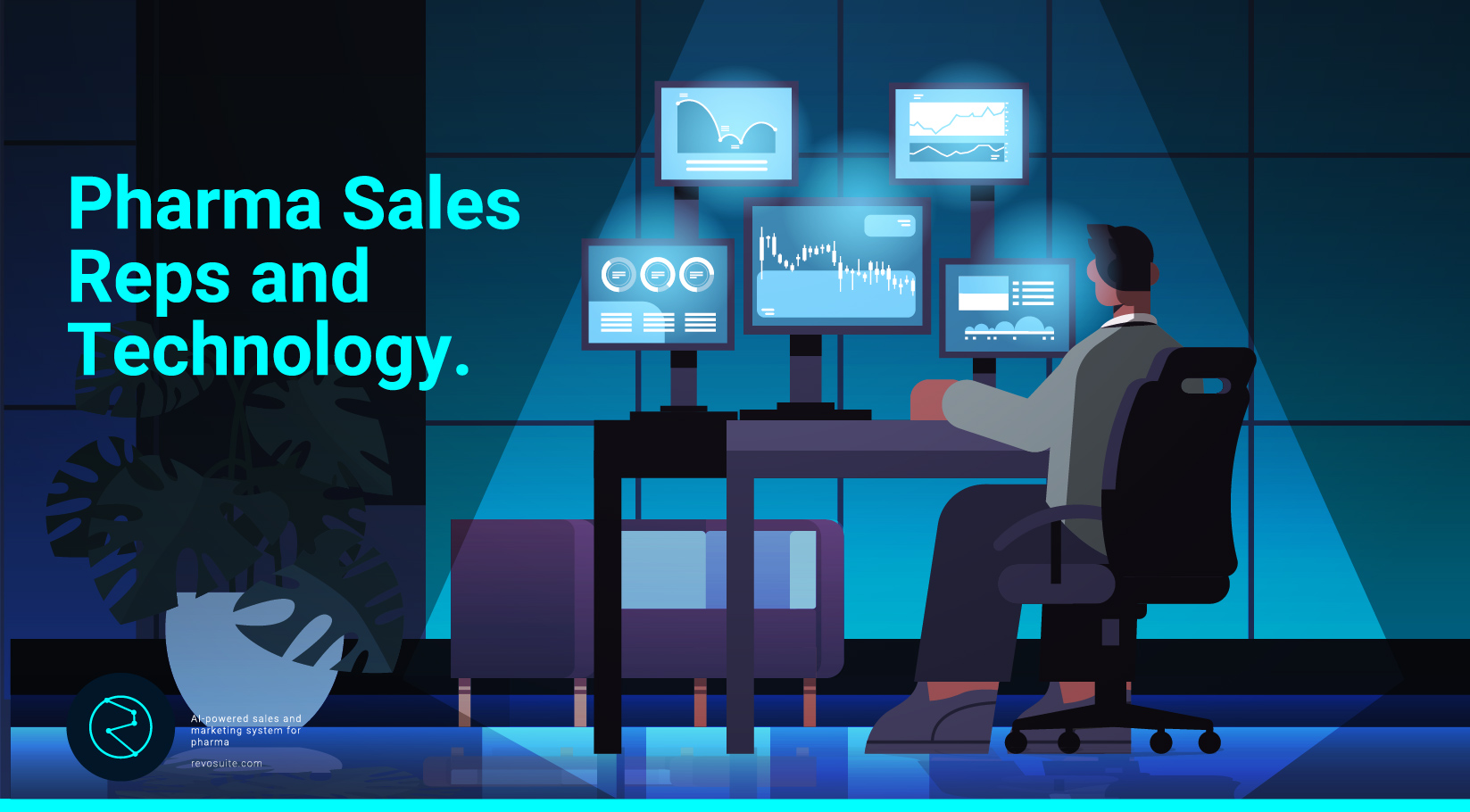 It's old news that sales rep numbers have been dwindling over recent years as pharma decided to streamline its sales force to redirect budget into other areas of marketing but current research is suggesting that the detailing visit is far from dead. In fact, when sales reps are paired with the latest tech in pharma marketing, they become a powerful contender in the race to get new pharmaceutical products to market.
One interesting study carried out by pharma consultants, BioPharma Alliance, found that physicians were actually missing their visits from sales reps. Why? Because pharma sales reps hadn't been seen as product pushers but rather as trusted advisers for new drugs and developments in healthcare. Without these visits, physicians were relying on journals and websites, which although useful, are time consuming for busy medical professionals.
The industry believed that e-detailing would eventually replace the sales rep but it appears that e-presentations work best when facilitated by a personable sales rep, knowledgeable in pharma, who can personalize the information, and the conversation, to the doctor and their patients. There's no substituting face-to-face dialogue it seems.
The pharma sales rep isn't what is used to be though
Times are changing and in pharma, technology now plays a big part. Time is precious and detailing visits need to be sharp. The pharma sales representative must be armed with relevant information to educate the doctors with solid, technical facts and insight from a range of sources. And they need to communicate all of that in, on average of six minutes or less.
Those visits aren't just about conveying information either. These meetings should be two-sided. Done well, they can provide the sales rep, and their organisation, with invaluable insights into the attitudes and preferences of practices, patients and doctors. Any foot in the door to these time-starved physicians should be seen as a great opportunity to learn and gather as much data as possible.
However, that data, combined with pharma product marketing messages, trial results, and safety information can become cumbersome if not stored, filtered and used correctly. It needs to be easily accessible in order to be useful. CRM systems make big promises to do that, to a degree, but historically pharma sales representatives haven't enjoyed using them, and as a result haven't used them as much as they should.
Pharma technology is not only adapting to that challenge but also setting a new course for the pharma sales representative – and ultimately how the industry sells and markets its products.
The industry has had a wake up call when it comes to the value of big data – and good pharma sales reps - which is why a new breed of user-friendly CRM systems, combined with e-detailing features, real-time intelligence and sales force management software, is paving the way for a new way of selling in pharma marketing.
Those brands that recognize the need to evolve the way they carry out detailing visits are probably in the same camp as those organisations that choose to be bold with creativity and innovation. It's time for pharma to look forward and do things differently, embracing the technological tools at their disposal to meet the demands of their audience.
Want to lern more about lates pharma tchnology benefits?
Click here :