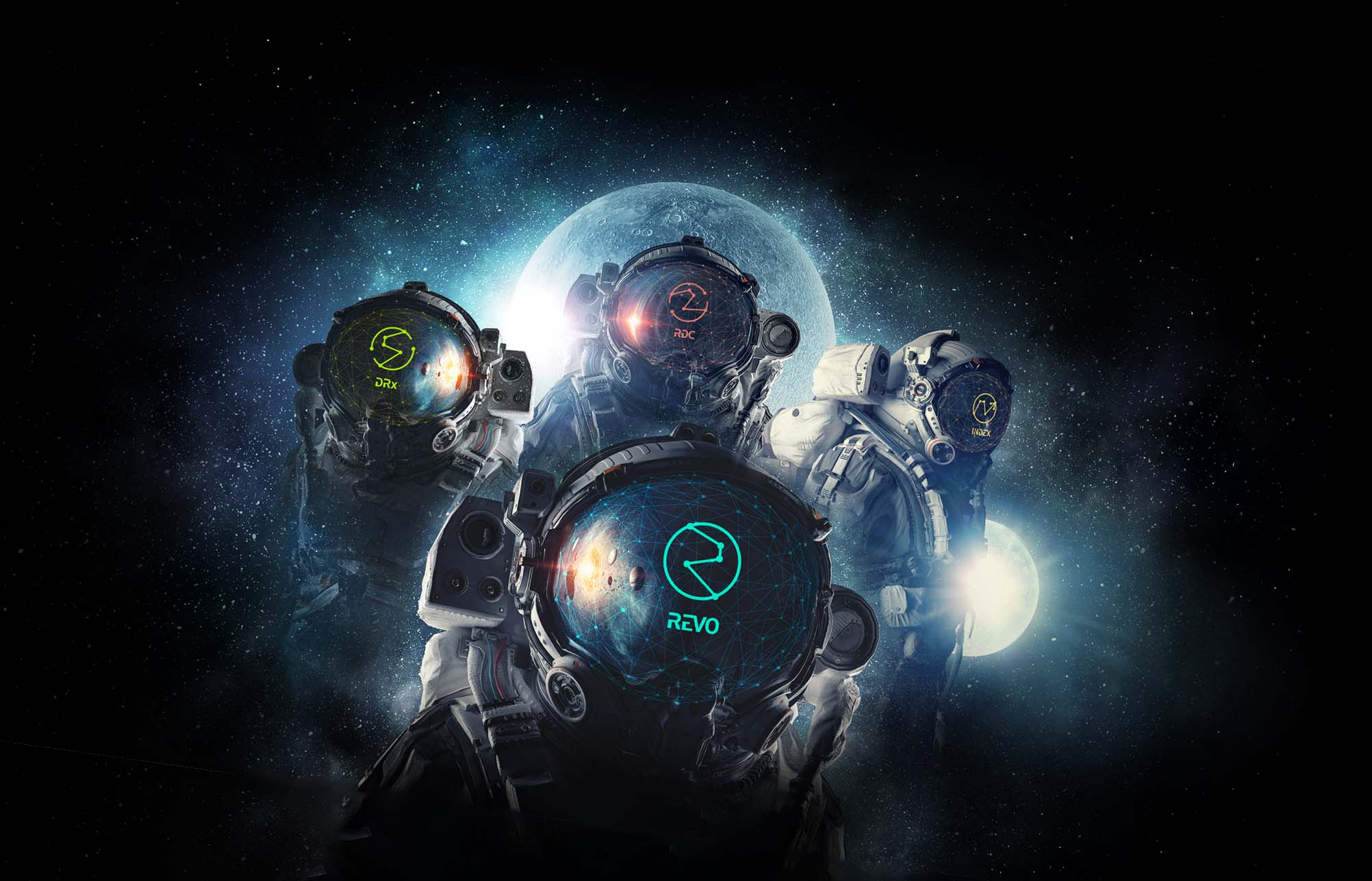 Deep intelligence focuses improvement in the right areas for measurable results.
Visible
Control
Regain control with high-level visibility of your organization's health

Informed
Decisions
Keep an eye on Field Force effectiveness for fast, informed decision-making

Insights for
Success
Gain insights to help you optimize campaigns and marketing messages

Streamlined
Workflow
Streamline workflow with accurate lists and automatic CRM/ Detailing integration

General Manager
Isn't it time you took back control?
REVO gives you instant access to the numbers without the heavy detail underneath (unless you want it, of course). Your personalized dashboard will allow you to monitor results and effectiveness on a large scale, the minute you need to know how the sales force is performing across the company.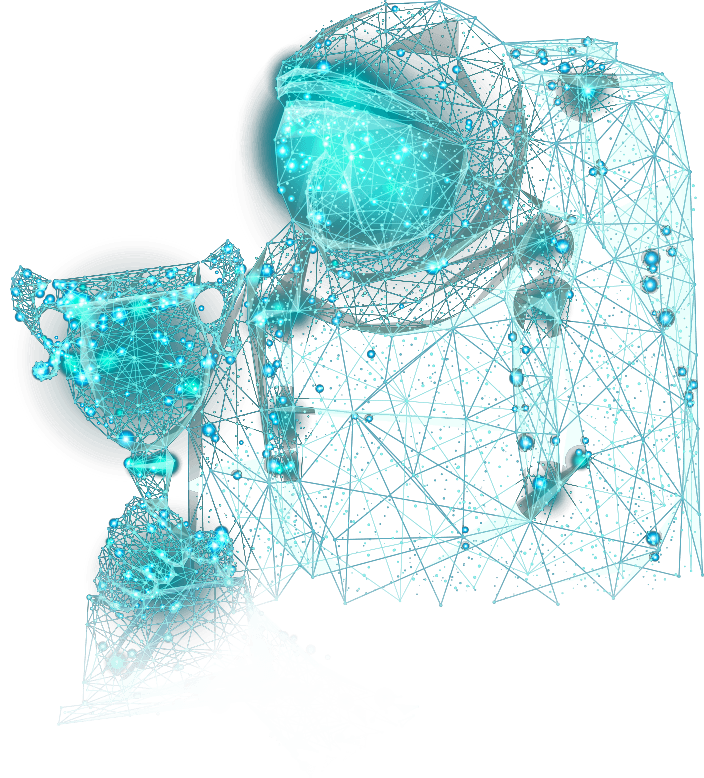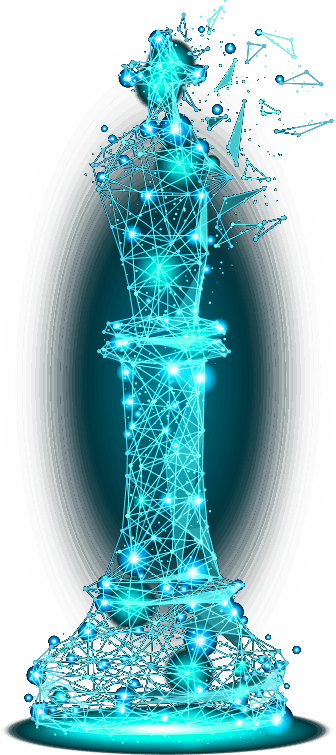 Sales Force Effectiveness Manager
Ready to optimize your sales force the smart way?
REVO highlights critical, accurate information that will enable you to optimize field force allocation, re-engineer territories, refine detailing and priorities customer focus with confidence.
Marketing Team
Want direct campaign feedback from prospects?
REVO captures instant insights from detailing sessions with feedback on what works and what doesn't in your marketing campaigns, allowing you to refine and improve for greater market success.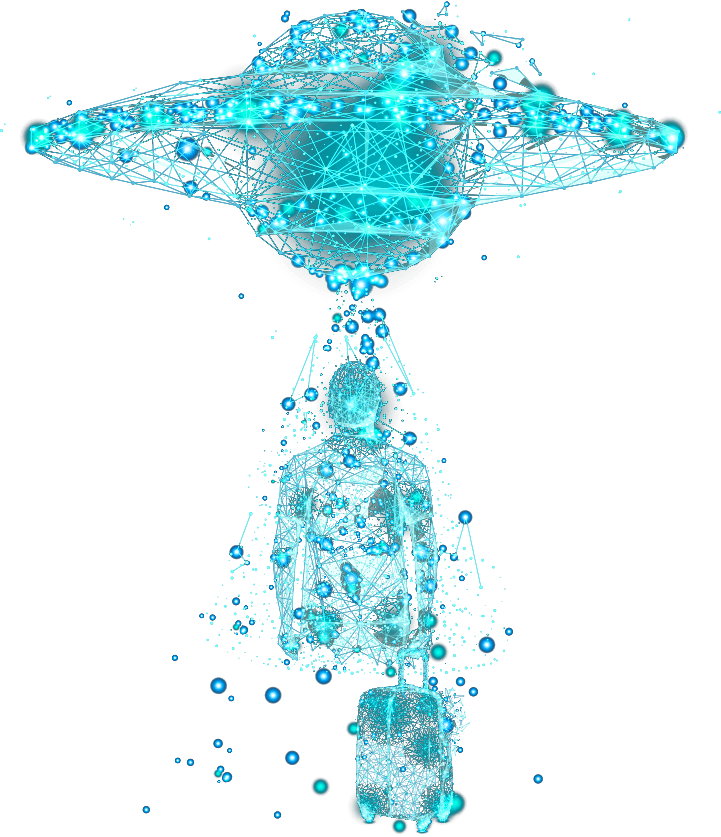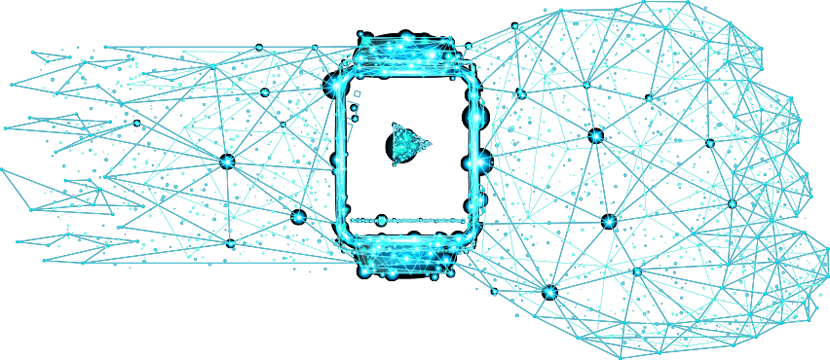 Sales Team
Need time to focus on your sales priorities?
REVO has streamlined CRM and HCP updates with automation to allow you to concentrate on the bigger picture, with the peace of mind that geo-tracking is protecting your data from inaccuracies and fraudulent activity.